This machine is specially designed for cutting wide materials, its blade width reaches 300mm, suitable for cutting non-woven belts, braided belts, leather, tassel and other materials.
When cutting narrow materials, it supports loading multiple rolls at the same time to improve production efficiency.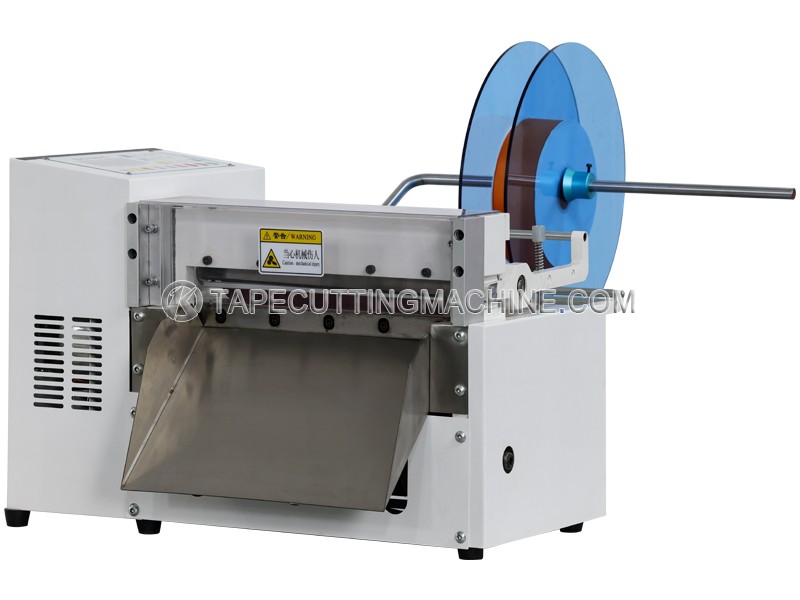 Note: Conforms to the relevant CE directives on machine safety and electromagnetic compatibility.